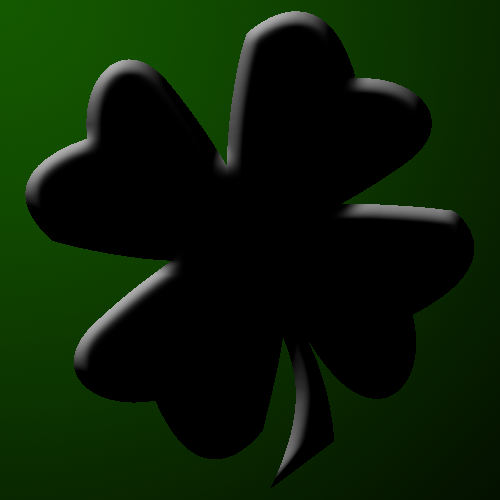 Siguza
I'm an iOS hacker / security researcher from Switzerland.
I spend my time reverse engineering Apple's code, tearing apart security mitigations, writing exploits for vulnerabilities, or building tools that help me with that. Sometimes I speak about it at conferences, sometimes I do lengthy blog posts with all the technical details, sometimes my work becomes part of a jailbreak, and sometimes it never sees the light of day.
Contact
For anything important, please email me:
siguza@siguza.net (PGP key)
For casual chatter, hit me up on:
Mastodon: @siguza
Discord: siguza
Wire: @Siguza

Checkra1n
A semi-tethered BootROM jailbreak for A7-A11 on iOS 12.0 and up.
Biggest project I've ever been a part of, and by far the best team I've ever worked with.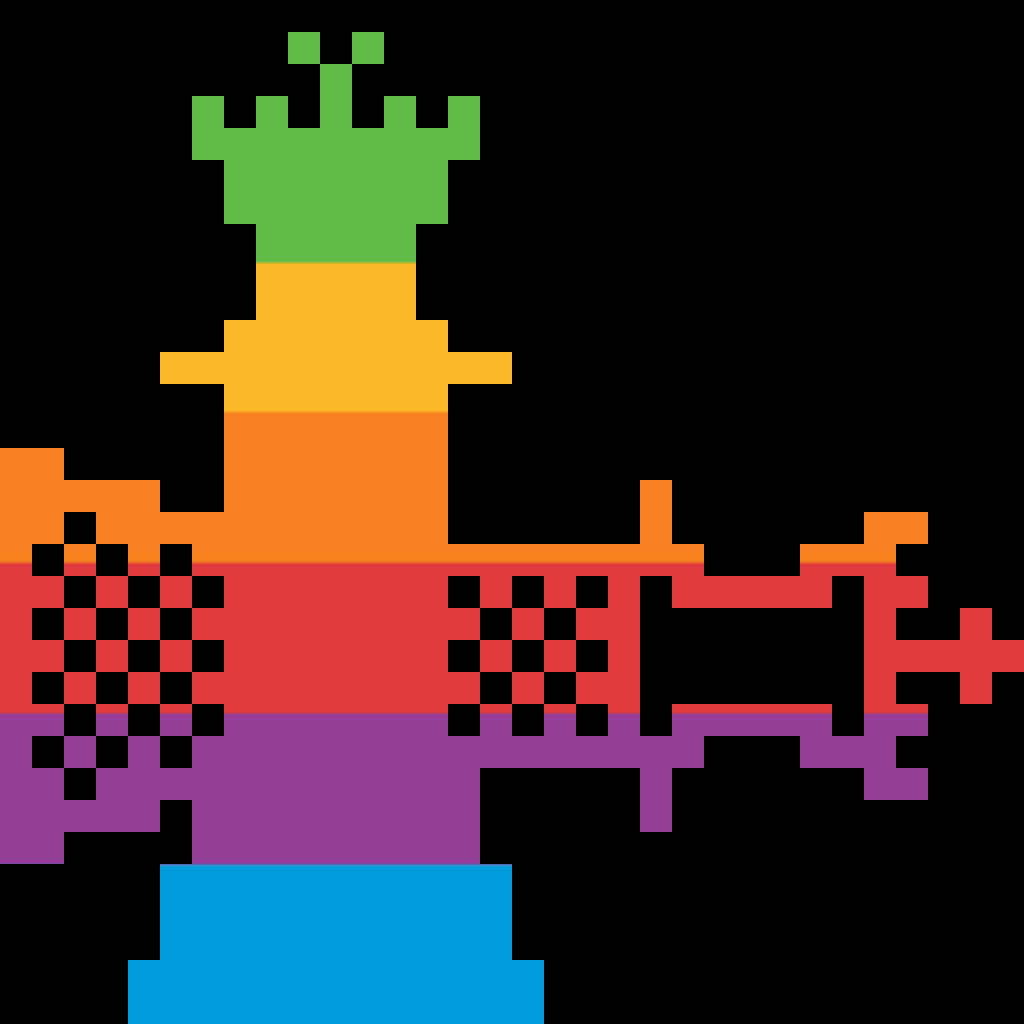 Hack Different
A Discord server about all kinds of hacking, reversing and developing on and around Apple platforms. Relaxed atmosphere, plenty of cool people to hang out with. No tech support.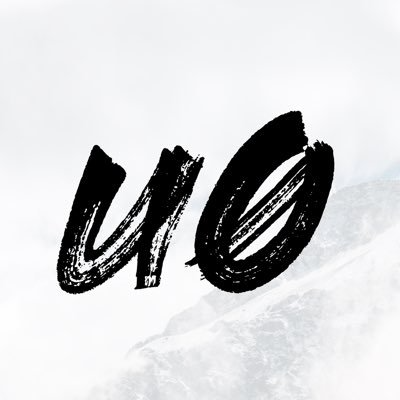 unc0ver
An app-based jailbreak for all devices running iOS 11.0 through 14.3.
I'm not an active developer there, but I wrote the kernel exploit for iOS 13.0-13.5.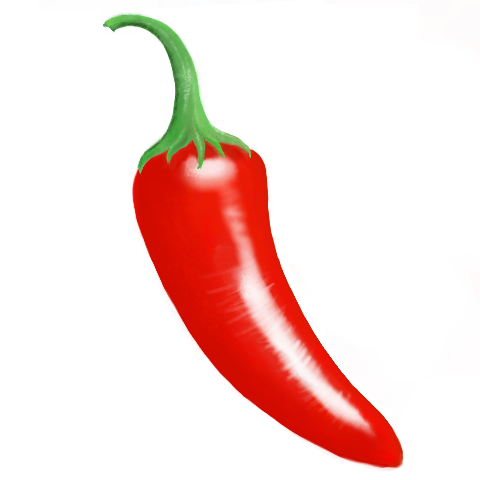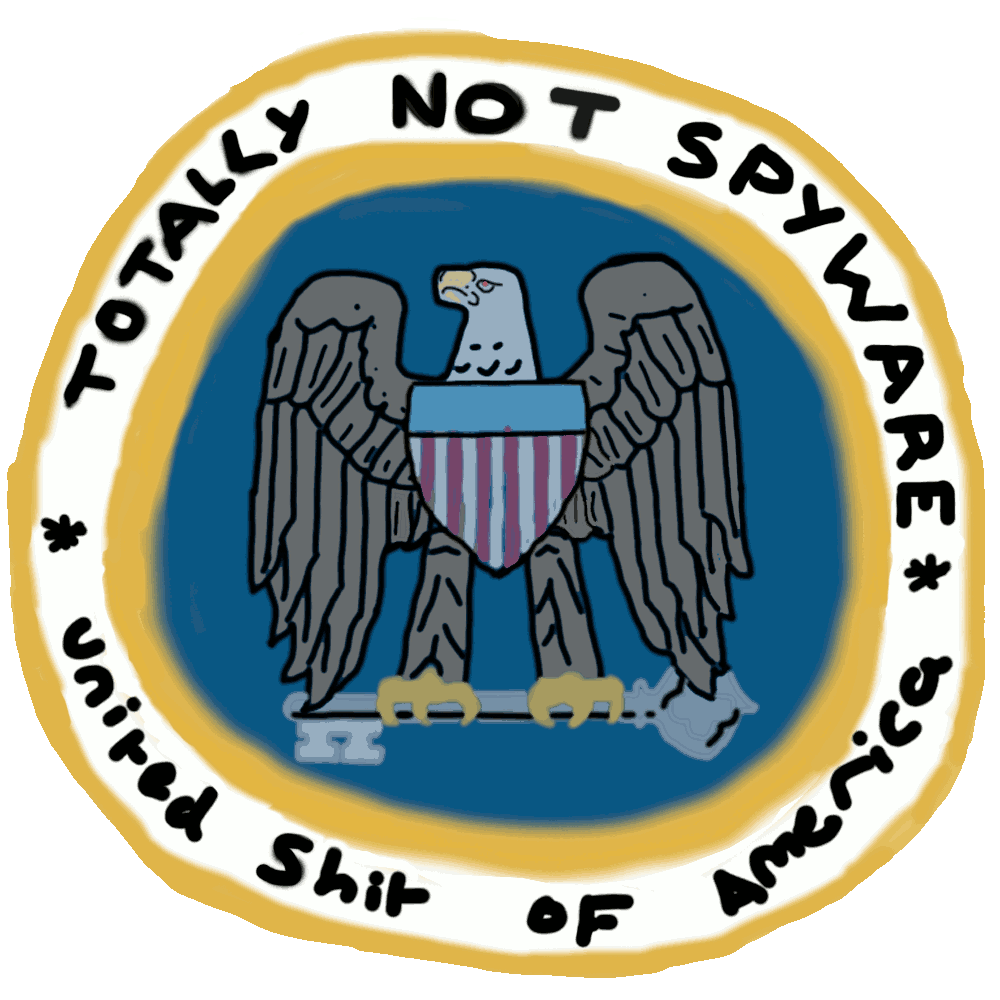 Totally Not Spyware
A web-based jailbreak for all 64-bit devices on iOS 10. Can be saved to webclip for offline use.
Created by
Jake Blair
, design by
Foxlet
.
Website » (Epillepsy warning!)
Source code »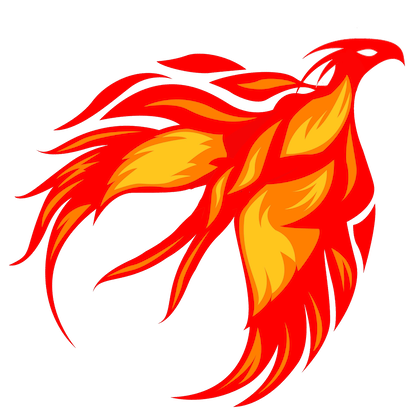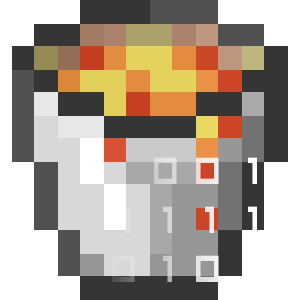 Bukkit plugins
A long time ago, when Bukkit was still alive and I still had time to play games, I wrote some Minecraft server plugins. Maybe one day I'll find the time to rewrite them for a new mod API.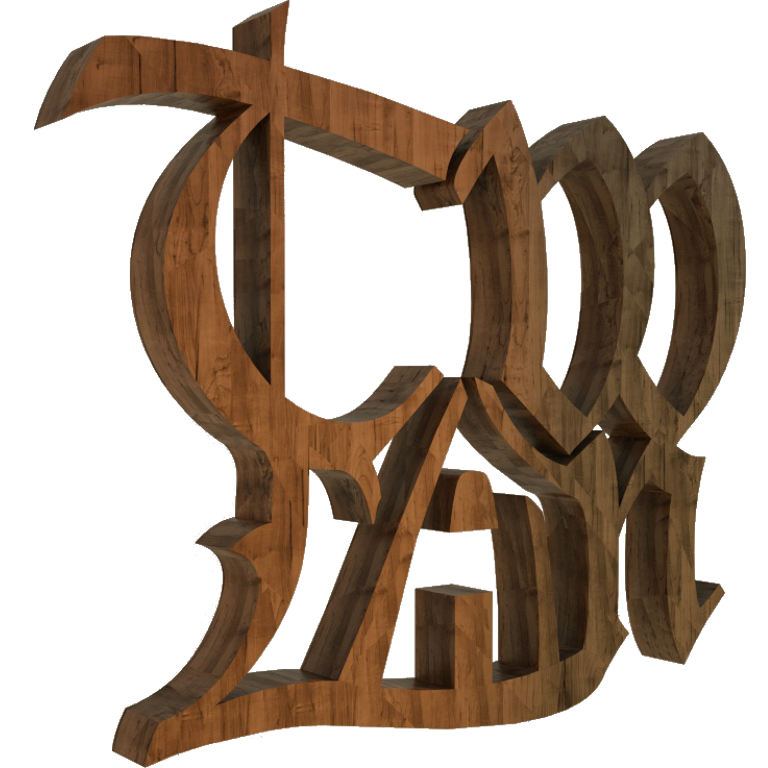 TWLan
An even longer time ago, when browser games were hot, I was on the development team of the (fan-made) LAN-version of the browser game Tribalwars.